1. Oh… Well, that's not what I expected!
---
2. I spent $90 on this lingerie and he just took it all right off!
---
3. Is he ACTUALLY not going to return the favor…?!
---
4. Can I change position & pretend to do something sexy so that I can continue watching TV…?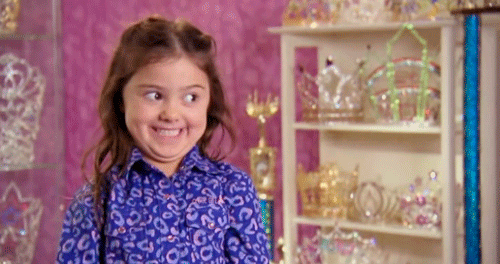 ---
5. F*#K! That hurts!
---
6. Why isn't he doing what I asked him to do…?
---
7. What should I have for dinner tonight…? Pizza or Chinese…?
---
8. Is he trying to "accidentally" put it in the wrong hole again…?!

---
9. I think that I'm going to fart..
---
10. I definitely can't climax when I concentrate so hard on not farting…
---
11. Is it wrong that I want to check my phone…?
---
12. Oh, that's good. That's REALLY good! I did NOT expect that!
---
13. Why do my boobs fall into my underarms when I lay down…?
---
14. Is HE as fascinated by my boobs fluidity as I am…?
---
15. I really need to pee…
---
16. Nope, that's not my clitoris… Yeah, that's not it either…
---
17. What are you actually supposed to do with balls anyway?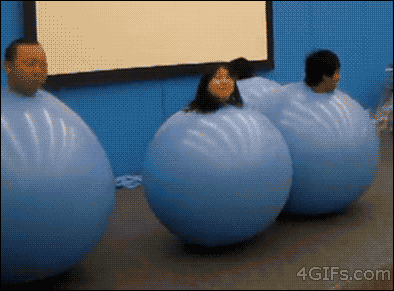 ---
18. Do me from behind! … Wait… Did I thoroughly shave EVERYWHERE…?
---
19. So this has been going on for a while… I have stuff to do…!
---
20. OMG – I JUST QUEEFED!
---
21. Does my face look as distorted as his when I climax…?!
---
22. Am I going to get pregnant…?
---
23. I wonder if he's going to finish all over my boobs again…
---
24. I need to pee so badly I think I'm going to cum!!!
---
25. He's really good at what he's doing… I wonder how many girls he's been with..
---
26. LOL, he totally learned that move from porn!
---
27. No…! Don't finish yet…! I'm not done…! Noooooooo!
More : I'M A WOMAN, NOT A 'LADY', AND I AM NOT ASHAMED TO TALK ABOUT SEX
2033