When it comes to being an entrepreneur, it's one heck of a bumpy ride. These GIFs pretty much sum up a bunch of things we entrepreneurs go through.
1. Entrepreneurs are always multitasking. Doing just one thing is tough when you're juggling all aspects of your business/life.
2. We often don't take the easiest route to get something accomplished, but usually we get it done.
3. We will try, try, and try again!
4. How we want our audiences to feel every time we post something new on social media or share a new product we're excited about.
5. How our audience often feels… (which might have nothing to do with us)
6. When you get an unexpected like (on Facebook) or a follower (on Twitter)
7. When those great things happen (or we accomplish goals), we celebrate our victories like champions.
8. How we portray ourselves to the outside world at all times.
9. How we actually feel.
10. But at the end of the day, we know we determine our own futures.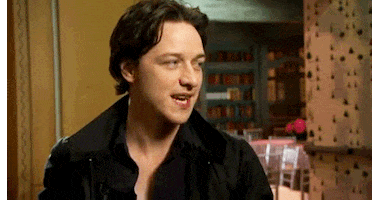 Source : jasondoesstuff
906